A fully integrated app for

Internal Training


in Slack
From content creation to following them, never leave Slack.
We'll help you get started.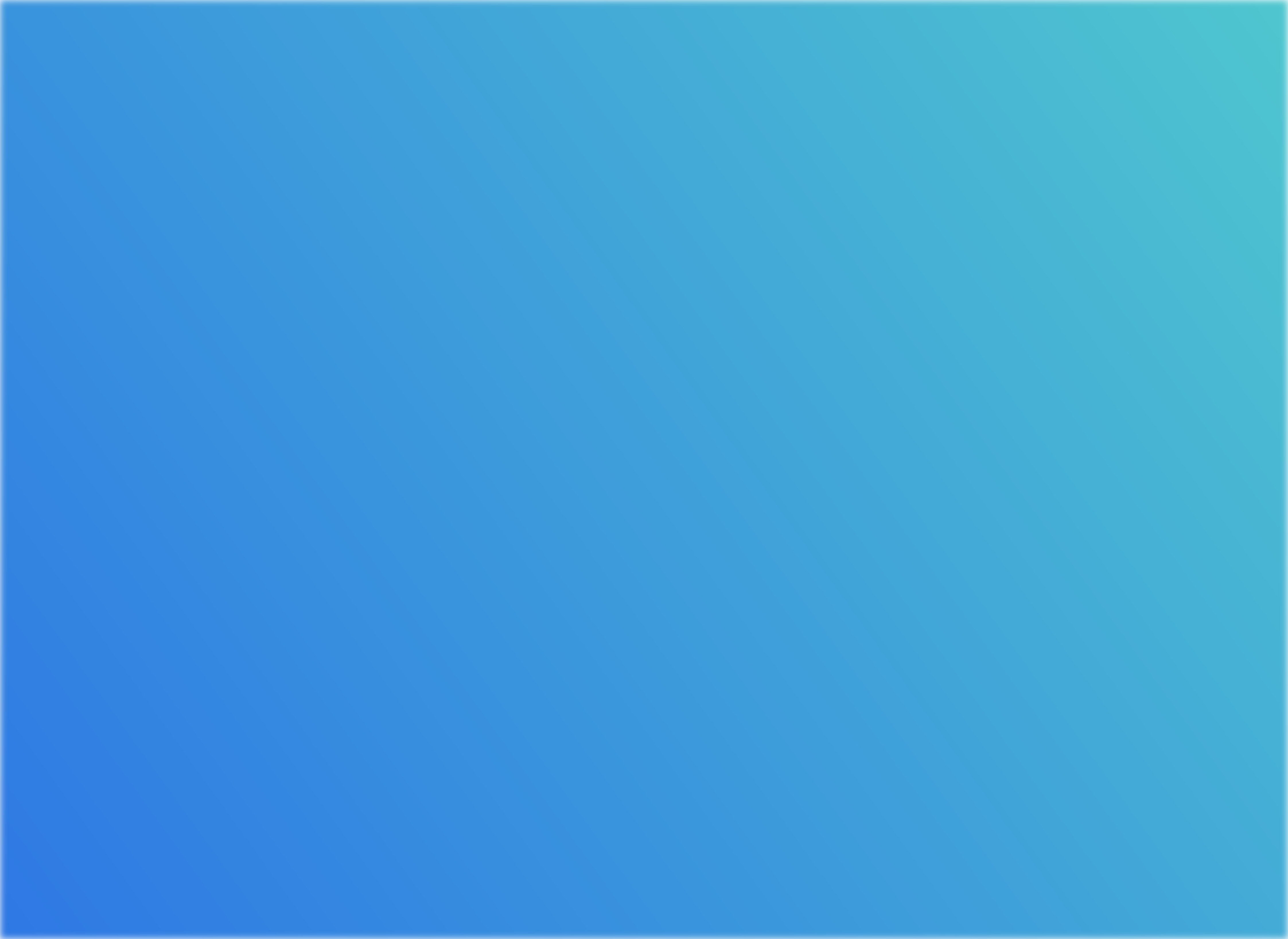 Everything you need for successful internal training.
We made learning more efficient and effective for your team.
Anyone in your company can add a course (based on their role and permissions)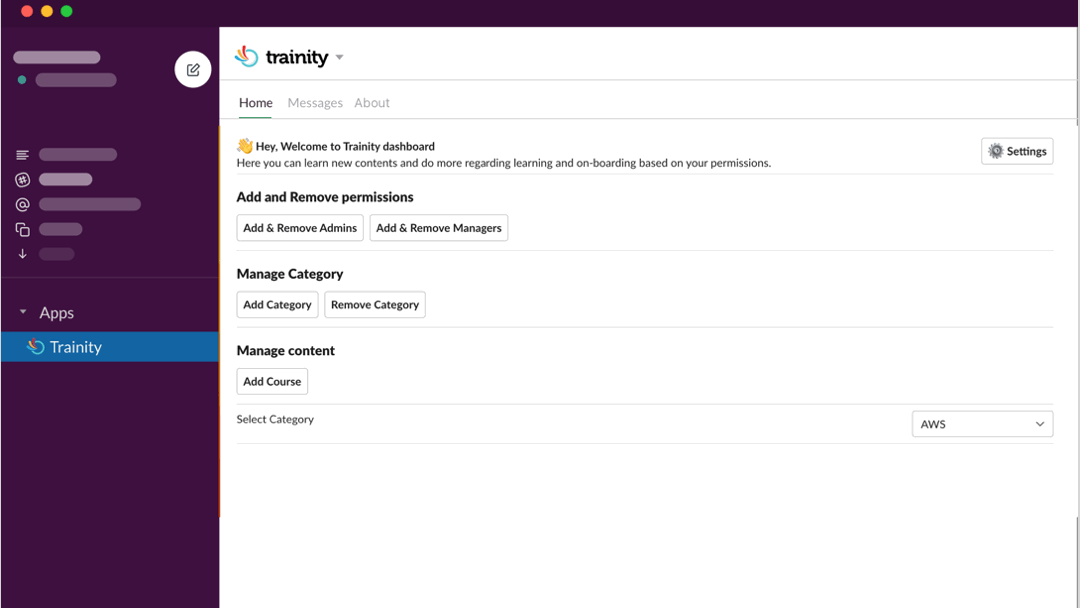 Study Your Organization On Slack
Manage & Educate Your
Team In One Platform
The most important challenge that managers are facing in the employee training process these days is the lack of integration of employee training processes and platforms which causes excessive time consumption, erosion and difficult management of the training path and leaving it half-finished. Trainity has developed an employee learning management system as an add-on to Slack that helps you to integrate processes, increase productivity and manage and training employees in the same platform easy as pie.
Put the training in front of the team
The Team Members Will Not Forget the Trainings Anymore
The lack of integration of educational content and other information in one platform makes employees have to spend their time on different platforms, which sometimes causes them to miss some topics and programs due to being not having enough focus to check all platforms. Trainity, like an educational coach, directly in Slack, informs your team members of the necessary reminders along with the educational content, respecting the time process considered by the learner, and makes sure that their learning process will never be forgotten.
Monitor Team's Progression Better than Ever
Track your Team's Training
Easy as Pie
As mentioned above, there are various concerns and challenges in the way of optimal management and leadership of employee training in the organization. Trainity is added directly to your organization's Slack in the form of an app and allows you to assign special training courses to each of your teams and employees directly in Slack. Your employees will automatically see the courses assigned to them in the school, and managers can easily see their progress in the same section and helps you to lead your team's training like a conductor.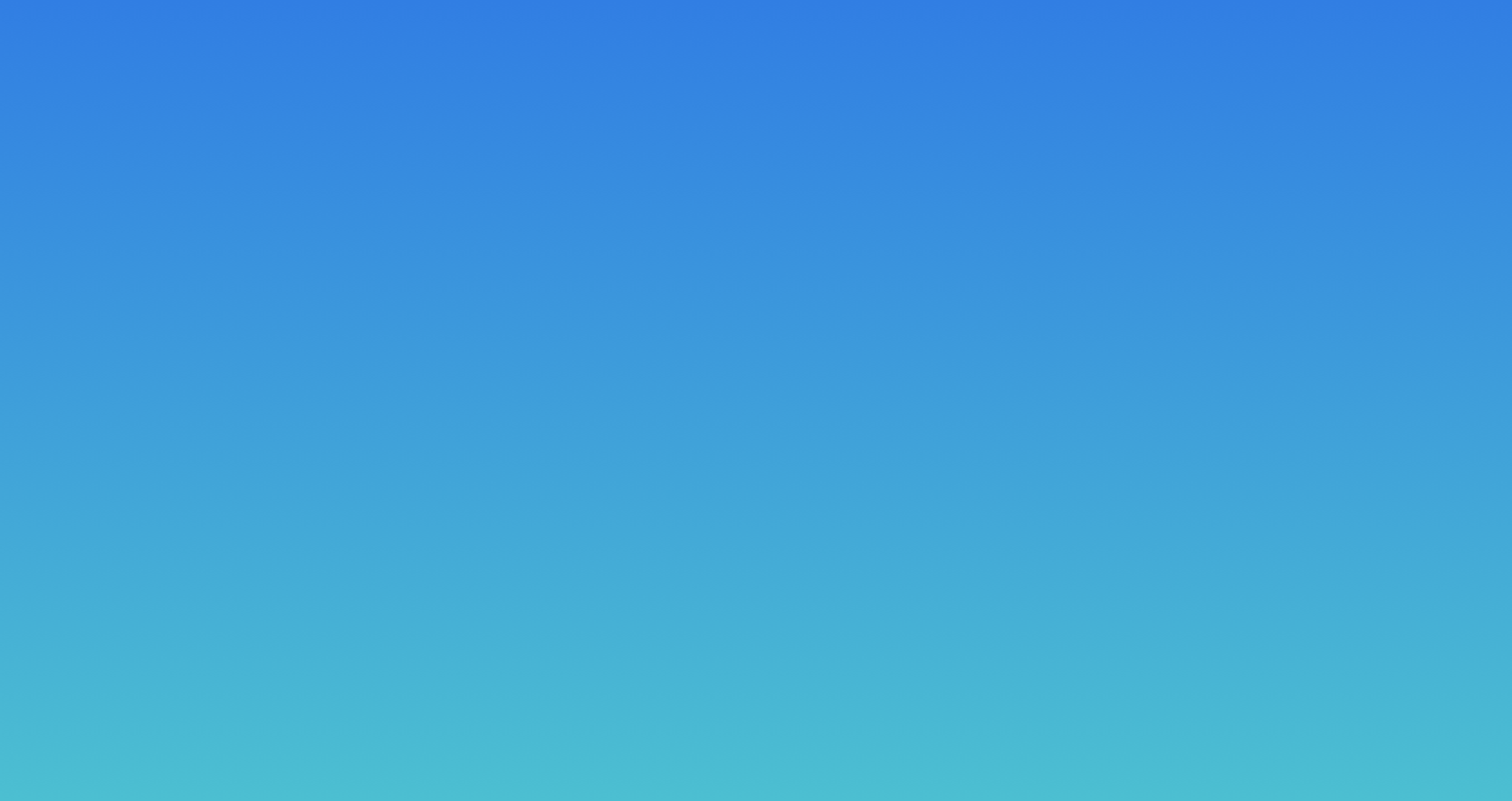 Get started today
It's time to reinvent internal training in your company!
Build a culture of Growth, Win the battle for Skills.
Try Trainity for Free
Frequently asked questions
Still not sure? Try it without installing.
Please provide your email below so we can send you a link to join our Slack workspace and try Trainity.